After being laid off, many people can have trouble with their finances while looking for new employment and find themselves drowning in credit card debt, car loans, mortgage payments and other monthly payments while they are unemployed. This can be an incredibly difficult and financially devastating situation for many people.
This is where Supplemental Unemployment Benefits (SUB) come into play — they offer a financial bridge for those experiencing financial difficulties due to underemployment and unemployment.
The benefits and outcomes of SUBs have been discussed at length and they're a popular conversation in modern society. In this article, we'll provide a concise explanation of what SUBs are, why people use them, and how they work.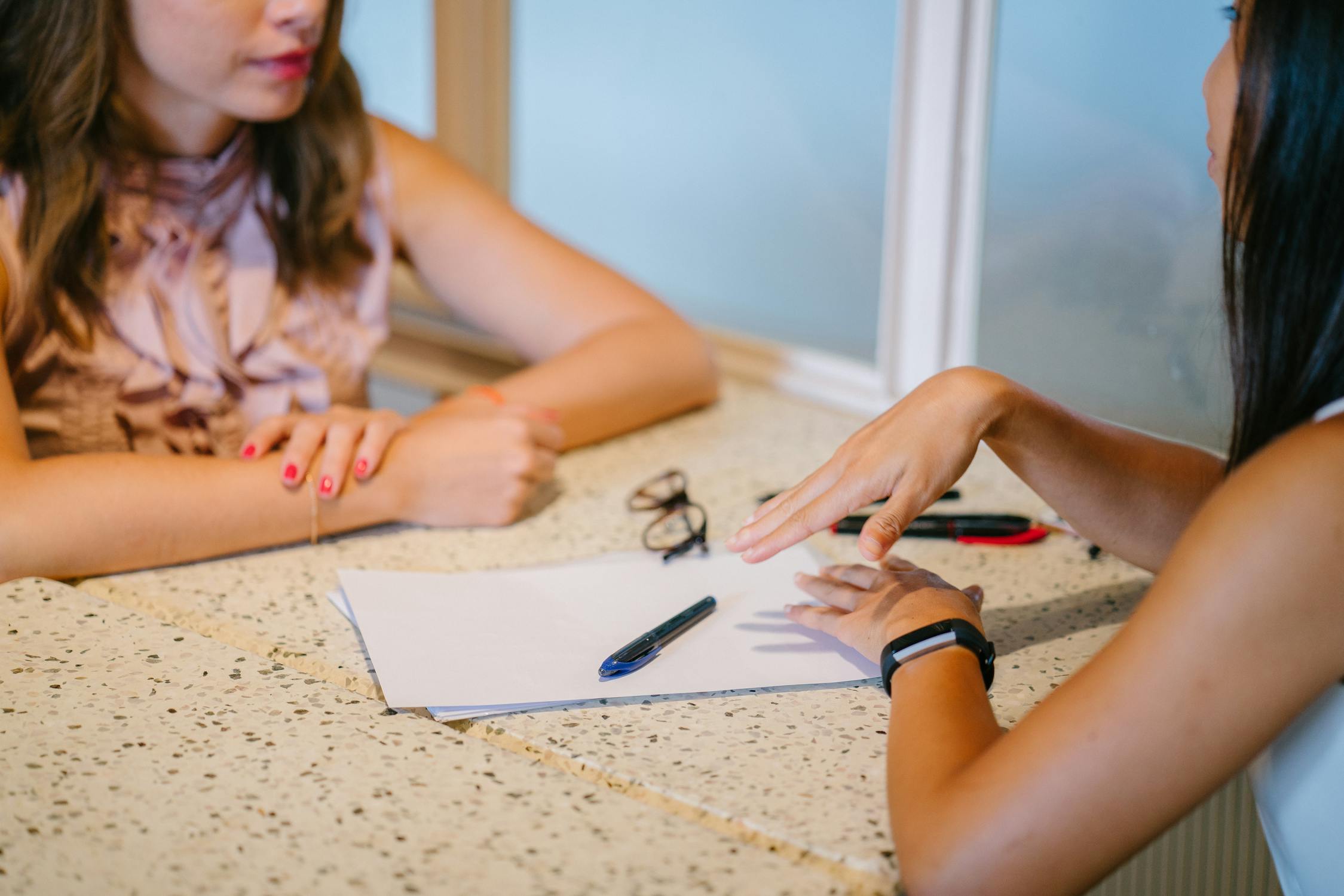 What Are Supplemental Unemployment Benefits?
SUBs are consistent, reliable payments that continue to come in during a person's unemployment period. They are typically granted by employers, either voluntarily or because they must provide them under law, depending on where the company is based.
SUBs are not meant to cover the individual's entire wage income, but rather replace some of it so he or she can pay for important living expenses during difficult times of unemployment or underemployment. SUBs are a supplement to the regular unemployment compensation that is received by an unemployed individual on a weekly, biweekly, or monthly basis.
SUBs will look different for each individual, company, and industry, so make sure to consult with your company's Human Resources department if you have more questions particular to your own situation.
Why Do People Use SUBs?
SUBs are a popular option among those who have been unemployed for a few weeks or more. They are also often used by individuals who have survived a layoff and want to keep their monthly income stable while looking for another job.
This type of benefit is for those who have been unemployed for a specific amount of time, meet eligibility requirements, and are within an allowable period. In some cases, SUBs will supplement benefits that are paid by unemployment insurance on a regional or federally funded program.
SUBs help to provide unemployed individuals with the financial resources they need to meet their day-to-day needs, such as utilities, rent, food, health care insurance premiums, essential household items such as furniture or clothes. It gives individuals the opportunity to meet their financial obligations like paying for child care costs and school supplies if applicable.
SUBs are often called "top-up," because they provide benefit payments that supplement a person's regular unemployment compensation, which is usually just a fraction of their normal salary. The level of payment depends on a number of factors, including:
Type of company providing the insurance

Wages at your last job

Weekly benefit award

Employer's number of employees

How long you were working at your last job

Whether you're a member of a labor union
Since SUB programs are carefully governed by rules and regulations, keeping track of your expenses that you use SUB income on is important. It is easy to do this by generating an invoice or creating a paystub.
How Supplemental Unemployment Benefits Work
Payments are designed to put some money in the hands of people who desperately need it, and also help stimulate the economy. However, it is important that you understand just what happens with your money before you decide on a SUB plan.
There are three different plans:
Payment in lieu of wages — You will be paid a flat rate, which is usually less than minimum wage. Payments can be frequent or sparse, depending on the rate.

Advance payments — This type of payment is like an interest-free loan that you repay later when you are earning income again.

Severance pay — The amount of money per week will vary depending on your previous income and your state's unemployment law, but will usually be more than a payment in lieu of wages. This option also requires a waiting period before it begins.
Supplemental unemployment benefits can help provide the consistency and reliability that people need in order to pay for food, shelter, and other necessities when they are unemployed because it replaces some or all of their lost income while they continue to look for work.
Conclusion
Not only do SUBs help provide some financial relief to those who need it, but they can also help stimulate the economy: first, by providing much needed income to people who are out of work, and second, by helping people to save in order to contribute to the economy through spending once they return to work.
SUBs have been the point of significant discussion and debate over their purpose and effectiveness. However, they currently play an important role in the economy and in the lives of individuals who face financial hardship during periods of unemployment. They can be life-saving programs that put money into the pockets of those who need it to purchase basic day to day goods, such as food or rent, on a temporary basis while looking for more work.